Industrial ceramics, that is, ceramics for industrial production and industrial products. It is a type of fine ceramics, which can play mechanical, thermal, chemical and other functions in applications. Because industrial ceramics have a series of advantages such as high temperature resistance, corrosion resistance, wear resistance, erosion resistance, etc., they can replace metal materials and organic polymer materials in harsh working environments, and have become a medium for traditional industrial transformation, emerging industries and high-tech. It is an indispensable important material and has a very broad application prospect in the fields of energy, aerospace, machinery, automobile, electronics, chemical industry and so on. Use corrosion-resistant, chemically stable ceramics in contact with biological enzymes to produce metal crucibles, heat exchangers, biological materials such as dental artificial paint joints, etc., and use unique neutron capture and absorption ceramics to produce various nuclear Reactor structural materials, etc.
Even if it is less visible than plastic and metal, ceramics still plays a key role in almost all technical applications.
Technical ceramics are wear-resistant, electrically insulating, biocompatible and stable – even at the highest temperatures.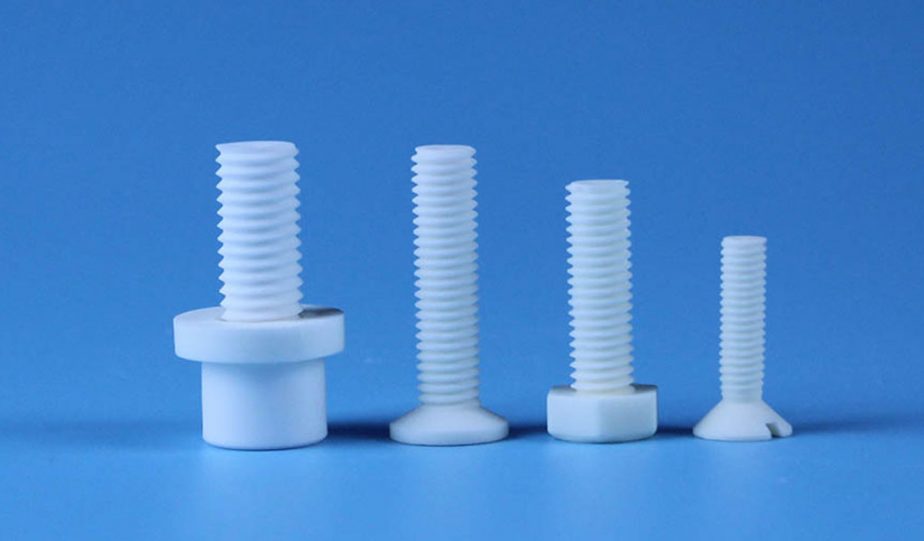 The majority of the materials, also known as high-performance ceramics, were only developed in the last few decades. We support you in the selection of the right material for your application, the "ceramic-friendly" design, the manufacture of components, e.g. by ceramic 3D printing and the process-accompanying quality assurance.Based on our many years of experience in the entire range of ceramic applications, we offer creative and innovative solutions. In our laboratory and technical center we develop the right solution for you. Our core competencies lie in the customer-specific development of ceramic coatings, additive manufacturing or 3D printing of ceramic components as well as the testing and evaluation of ceramics.
as dr Zhouhanping founded Pintejin ceramic solutions in 2008, he found perfect starting conditions in the recently completed start-up and technology center in humen. Due to increasing customer demand, we are constantly expanding our range of analytical investigation methods and physical test methods. Our team grew at the same rate.
With these diverse possibilities, new areas of work opened up: In addition to the classic test and characterization orders, our customers asked more and more about material optimization. So it was clear that we also wanted to focus on material development and ceramic machining development. In order to meet these requirements, the move to a new building took place in 2011. The lab needed to be expanded to meet current research and development standards.
In 2015 we had to expand our halls again. Since then we have been able to optimally implement our range of services, expand our customer base and also consistently expand our areas of competence.
The potential of additive manufacturing of ceramics was explored by Dr. Zhouhanping already recognized in 2007. Since that time, Pintejin has carried out fundamental developments in the field of 3D printing of ceramics, which means that Pintejin is now the owner of numerous patents. The registered trademark BE-CU® is a result of our research and development work. Under this we sell ceramic components, carry out development projects, sell powder and inks to customers all over the world.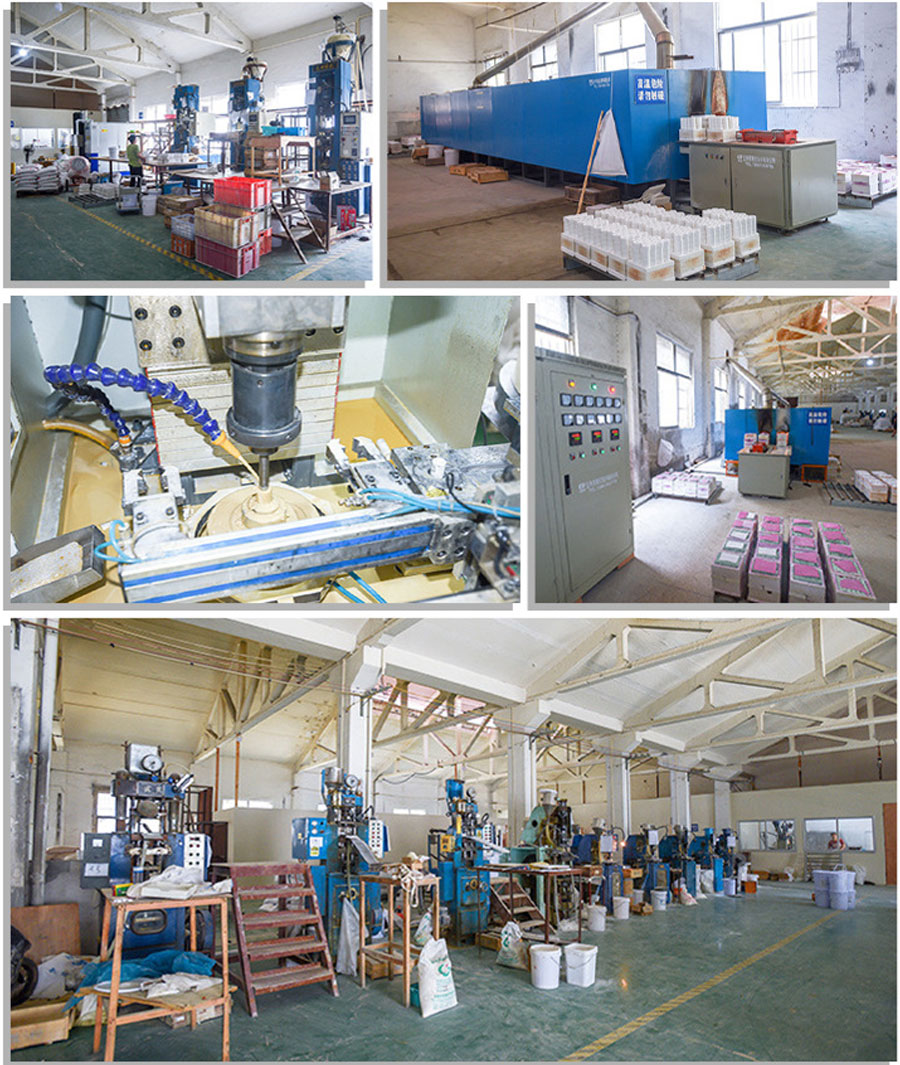 Since 2013 we have been offering the production of ceramic components from batch size 1. Step by step, we established 3D printing, vacuum hot casting and CNC machining as production methods to be able to manufacture ceramic components with a precision of +/- 0.01 mm.
In 2019, the field of ceramic coatings became particularly relevant for us. Under the Be-cu® or PTJ® label, we develop sol-gel coatings, carry out coating orders and sell coating materials that we produce ourselves.
In 2018 the material center Humen GmbH became the Pintejin ceramic solutions GmbH. We have developed from a pure testing laboratory into an innovation driver in the field of ceramic materials. You should be able to see that in the name. Our focus is ceramics cnc machining and our goal is solution-oriented work for your innovations.